Producto de Aldea is a winemaker located in Valga (Pontevedra), overseen by oenologist Manuel Gil, and staffed by a team of professionals dedicated to the production, sale and export of Spanish wines.
Manuel Gil is taking advantage of this return to the origins and respect for the land to revolutionize the market, specializing in low-alcohol and non-alcoholic wines Organic wines with their own unique twists, and a line of signature wines round out the offerings of a brand that is aware that the cultivation of its vineyards is the key to its high-quality wines.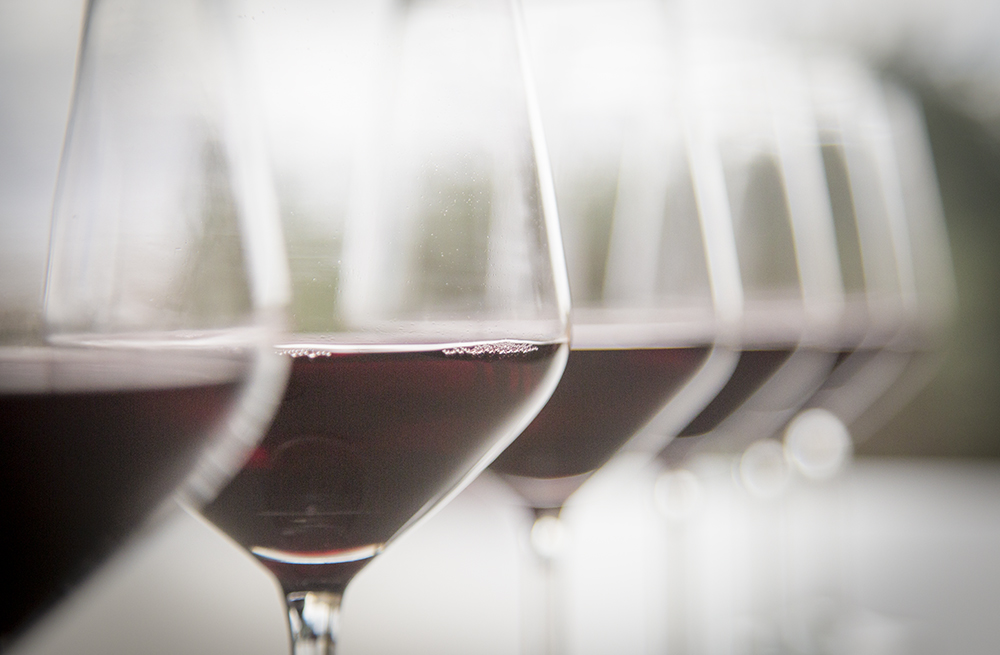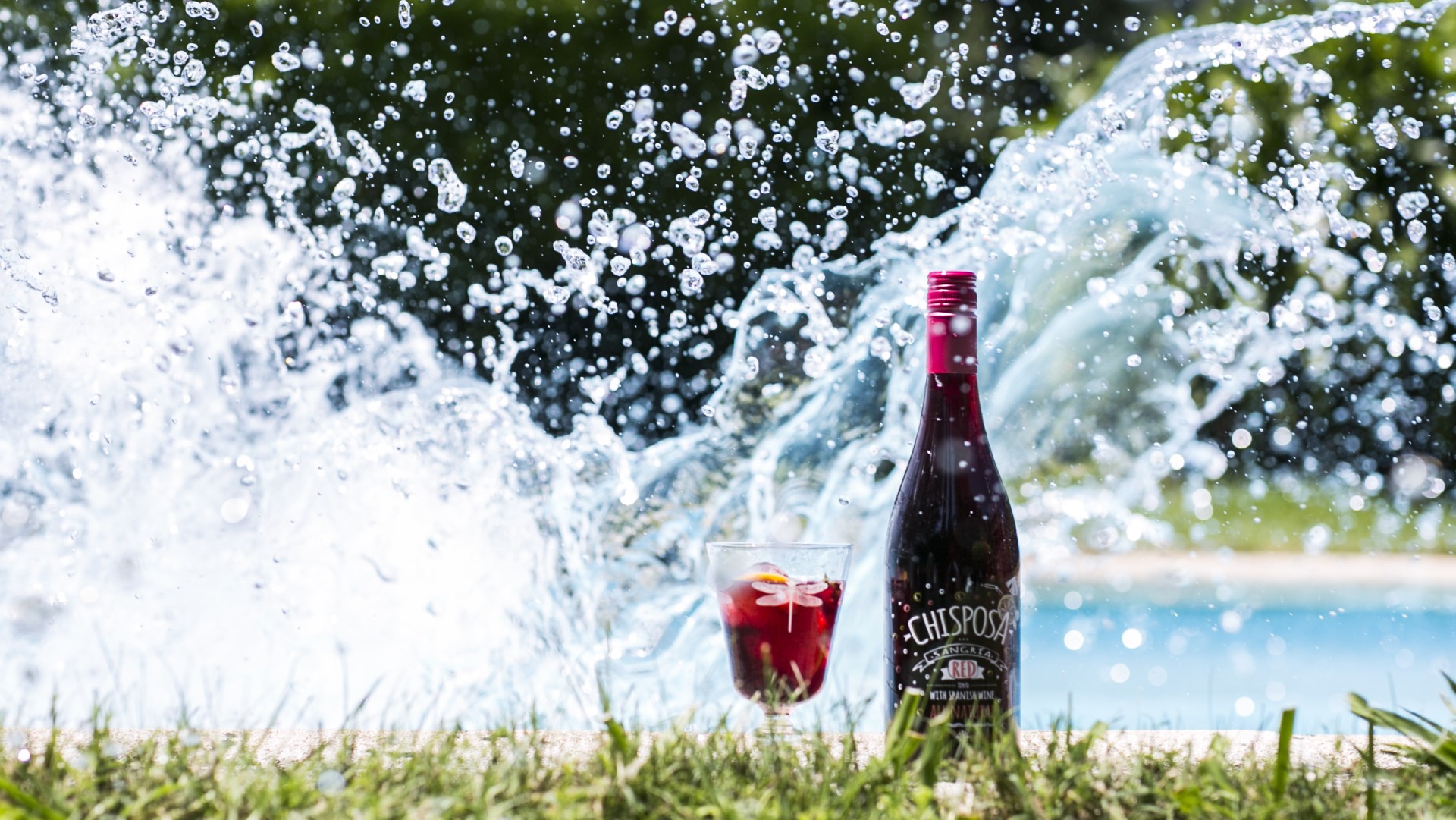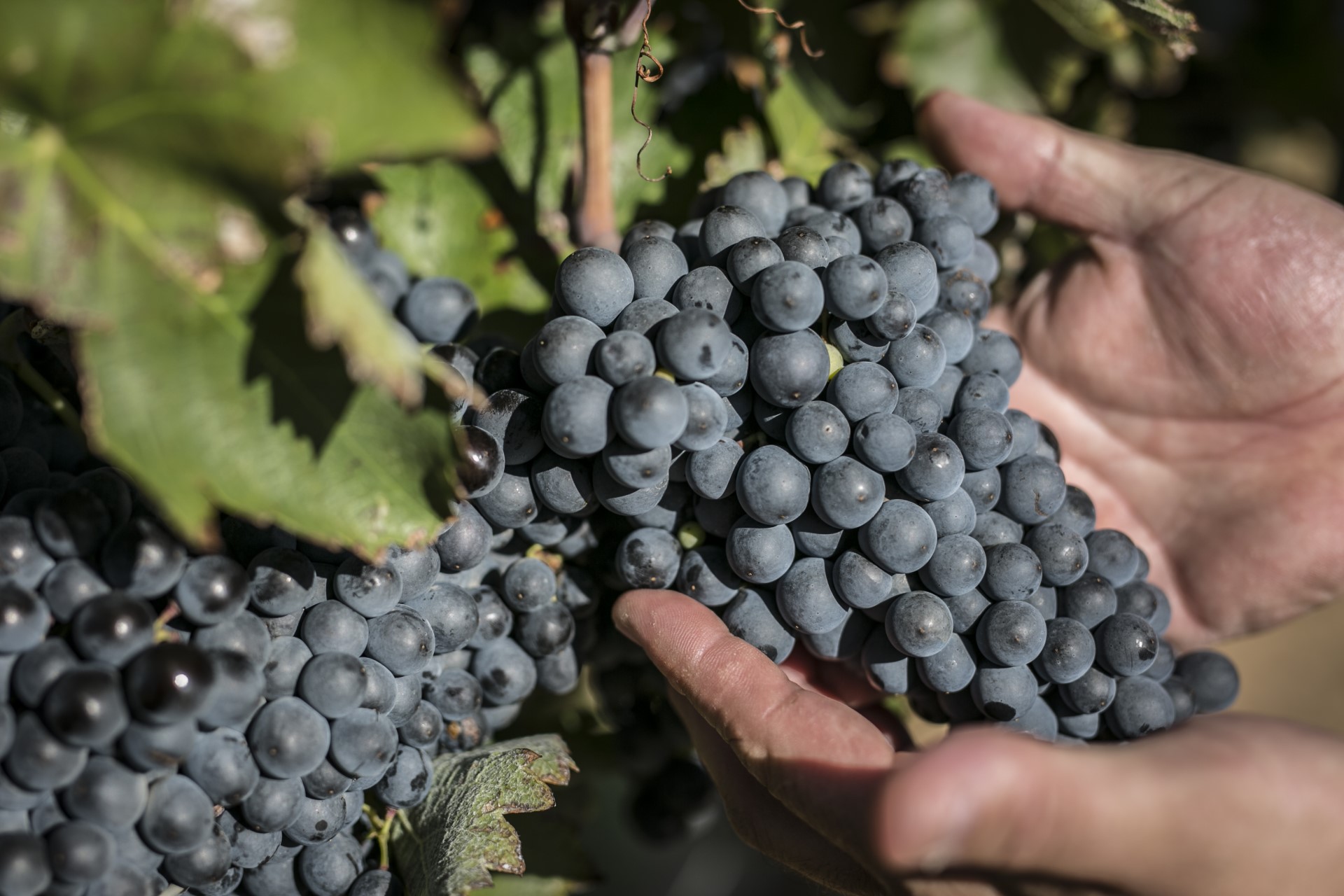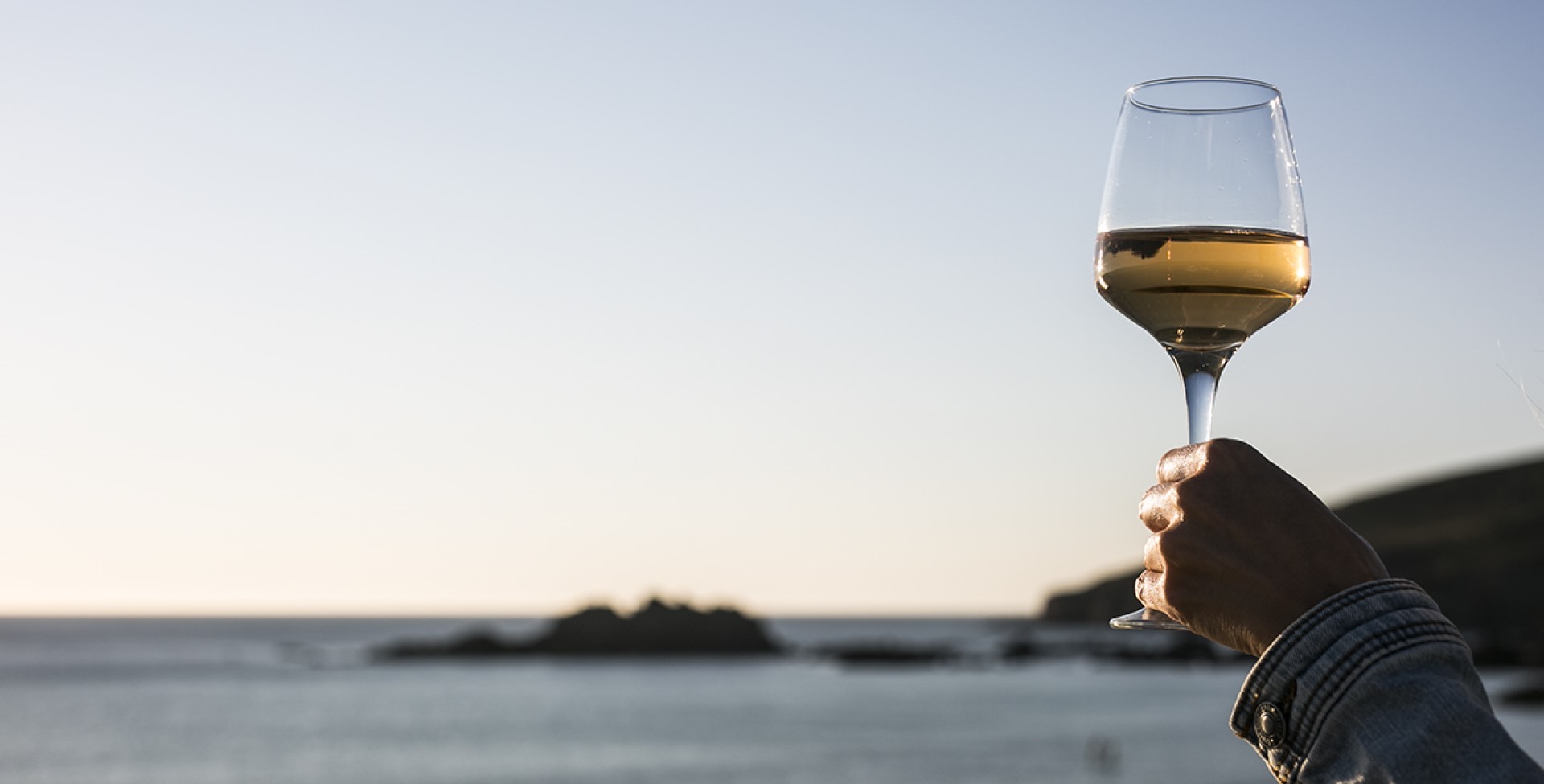 We take care of every detail
Gil's personal commitment to the design and supervision of all the winemaking and aging processes places his own stamp on each of the lines he produces, the essence of a professional who seeks perfect aromas, flavors and tones for each of his varieties, with a high quality that is honed every year in search of excellence.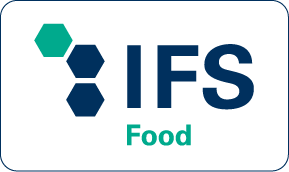 Certificación IFS
Our winery has achieved the IFS certification, currently recognized worldwide.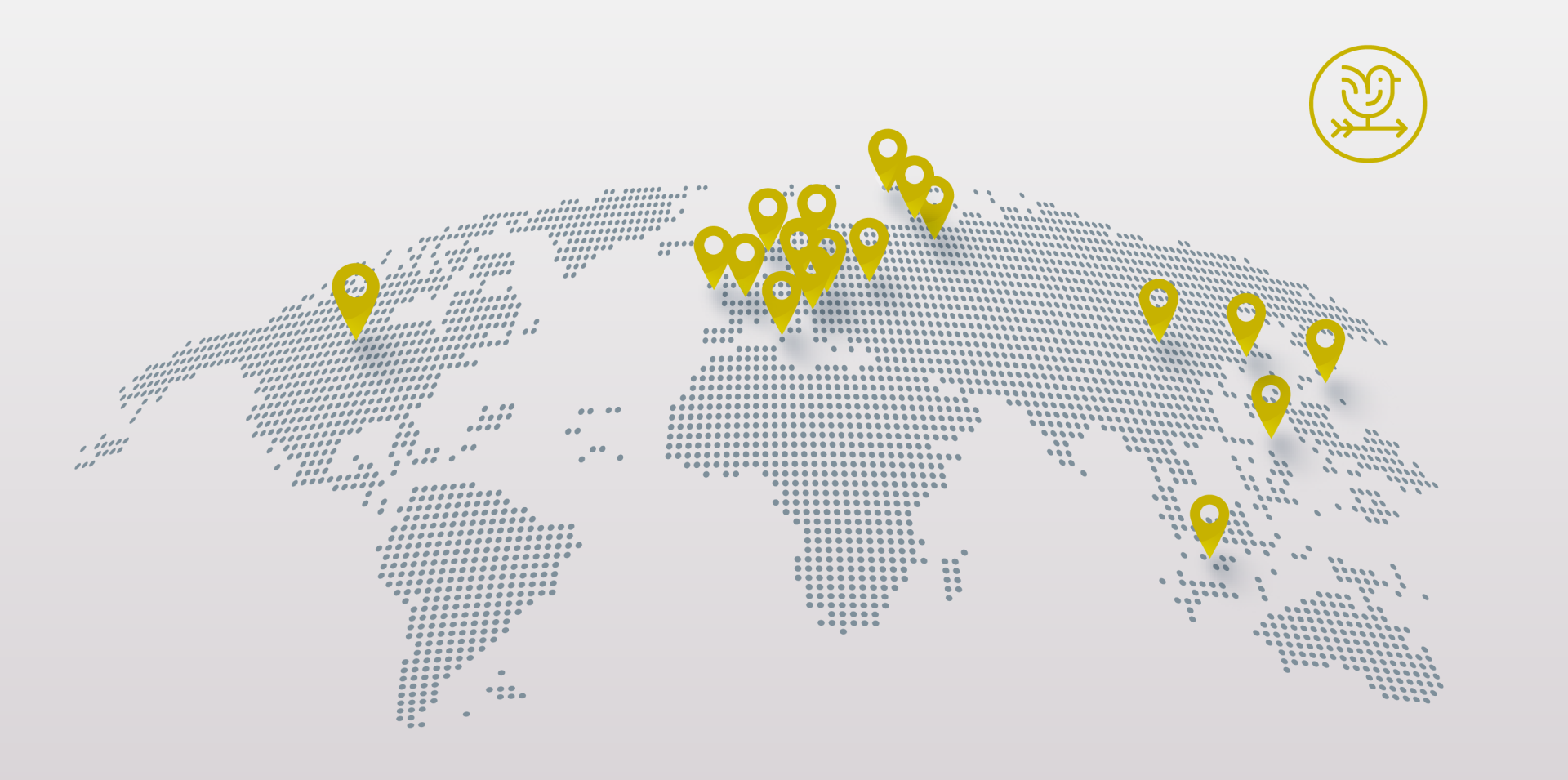 Attentive and constant work with his customers has allowed him to obtain just the right results for each market. In this way his lines have garnered recognition in the most demanding international markets, allowing Producto de Aldea to export its wines to countries as diverse as Germany, Belgium, Italy, France, Switzerland, United Kingdom, Estonia, Finland, Denmark, Sweden, Singapore, China, Japan, South Korea, Taiwan, USA...
Present in the most demanding international markets
This knowledge of the markets, together with Gil's personal and professional dedication to care in the production of his wines, along with his training and thorough knowledge of Spanish vineyards, has allowed Producto de Aldea to start a veritable revolution in the world of non-alcoholic and low-alcohol wines, positioning itself as one of the most in-demand Spanish brands internationally, for its quality and flavor.
Producto de Aldea in the press
The materials provided in this web section include some of the reviews that have been published in the press about our products, as well as a dossier for the exclusive use of the media, articles or news.
If your interest is public or mention any of our products, do not hesitate to contact us, we will be happy to provide you with the information or images you need.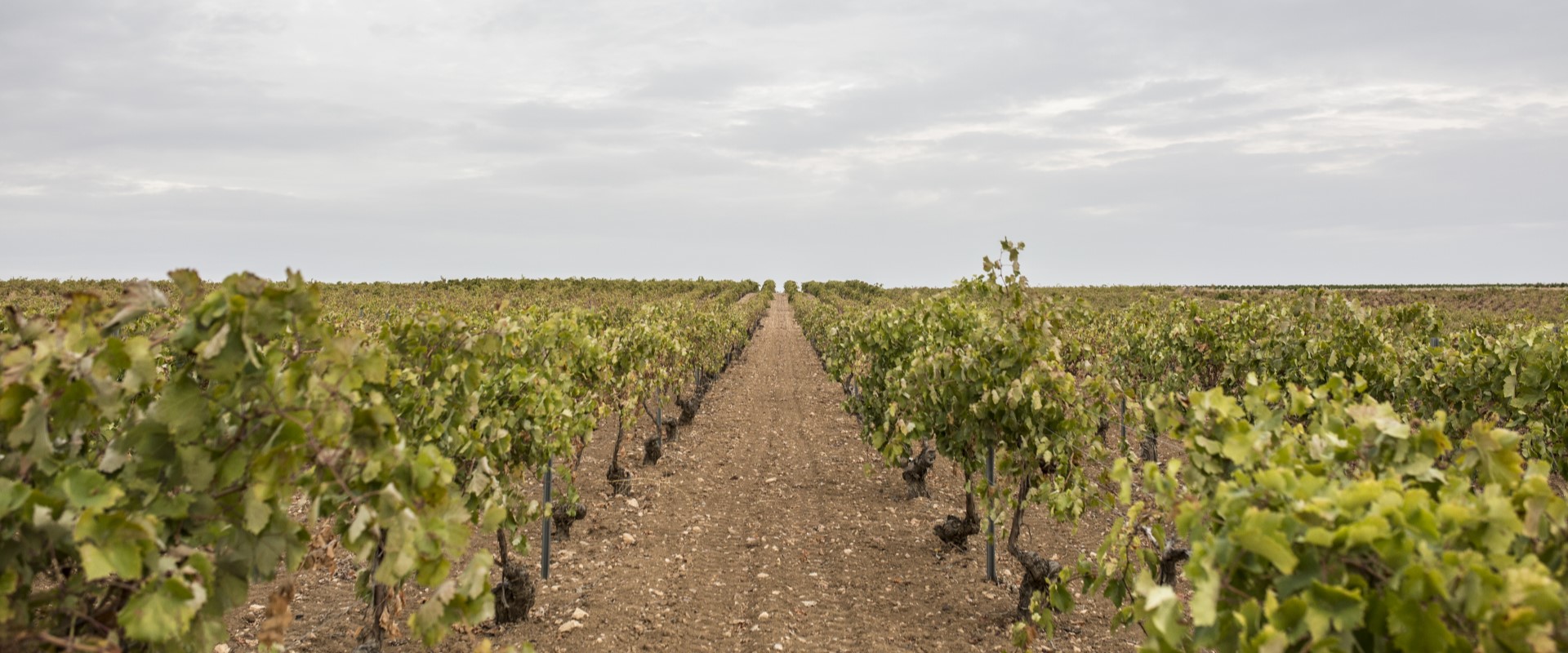 Sustainability,
the heart of
what we do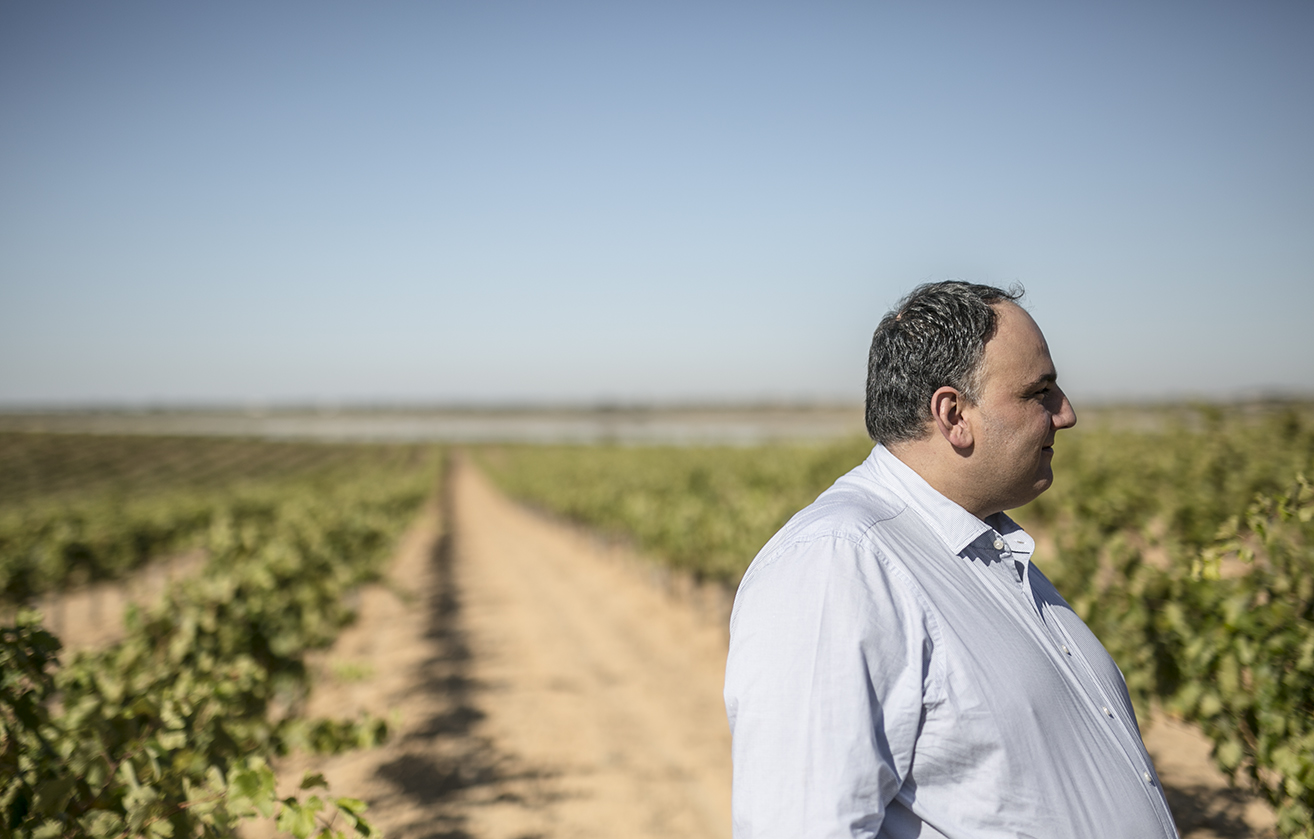 In a marked commitment to sustainable winemaking, Producto de Aldea boasts modern facilities that allow it to realize its commitment to the environment through renewable energy systems.
Committed to the environment
As a sign of this environmental commitment, we have managed to reduce emissions by automating and managing the Carbon Footprint Registry, control energy efficiency by adjusting the consumption of our machines, and expand grape control throughout the process, from production and processing to bottling.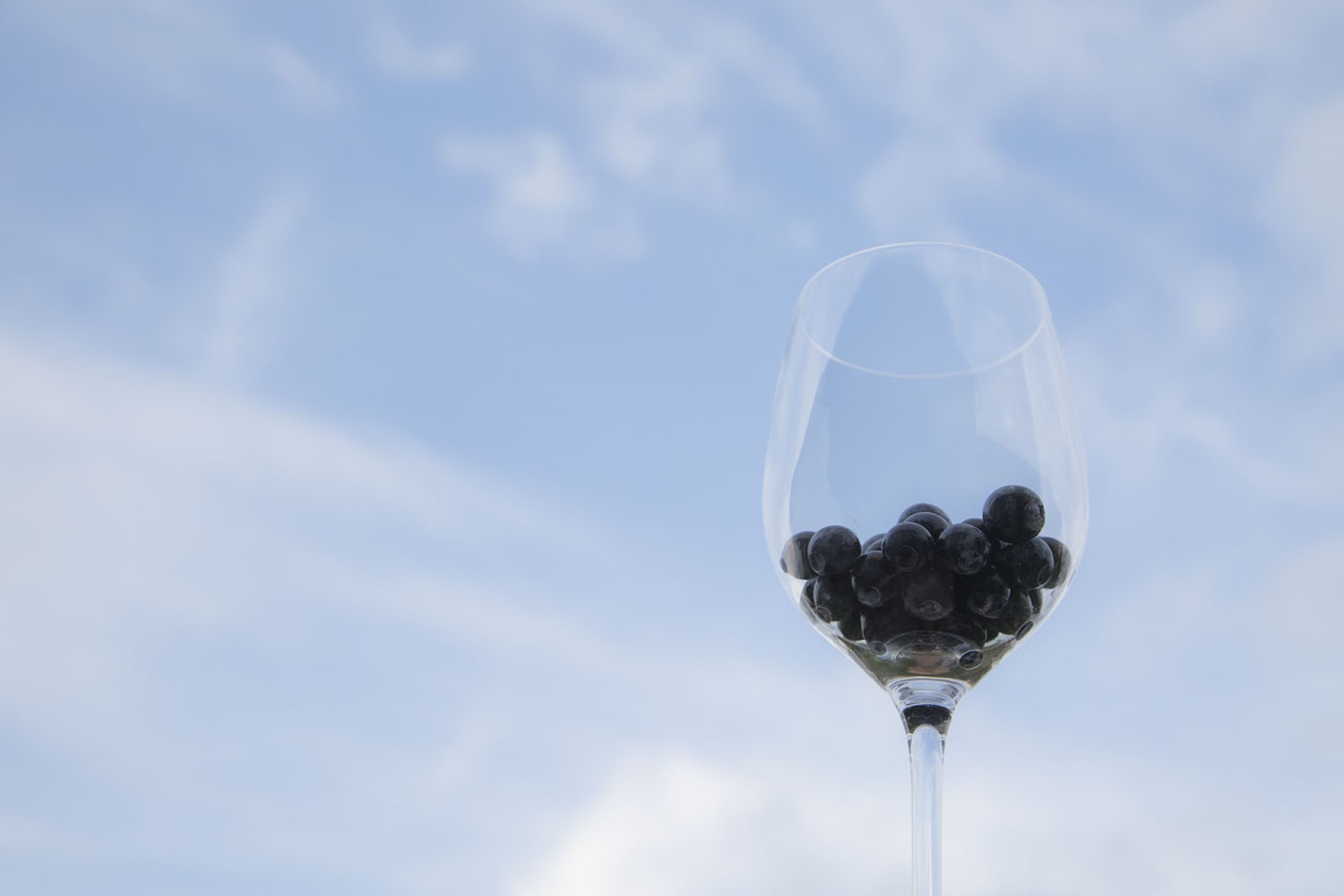 We are specialists in quality, non-alcoholic and low grade wines. Our aim is to offer wines that stand out and satisfy the tastes of new consumers more attuned to healthier lifestyles.