We work on two main lines. We produce and bottle organic wines, and we are specialists in the production of low-alcohol and non-alcoholic wines.
To make sure you get exactly the wine you need, you can work with us to create your own wine. Producto de Aldea is in a privileged position within the market to offer this personalized service with a total guarantee of success.
Our objectives
Producto de Aldea works to produce globally competitive products. We are a leading company in the production of non-alcoholic wine, and committed to quality, which is why we are constantly refining our production.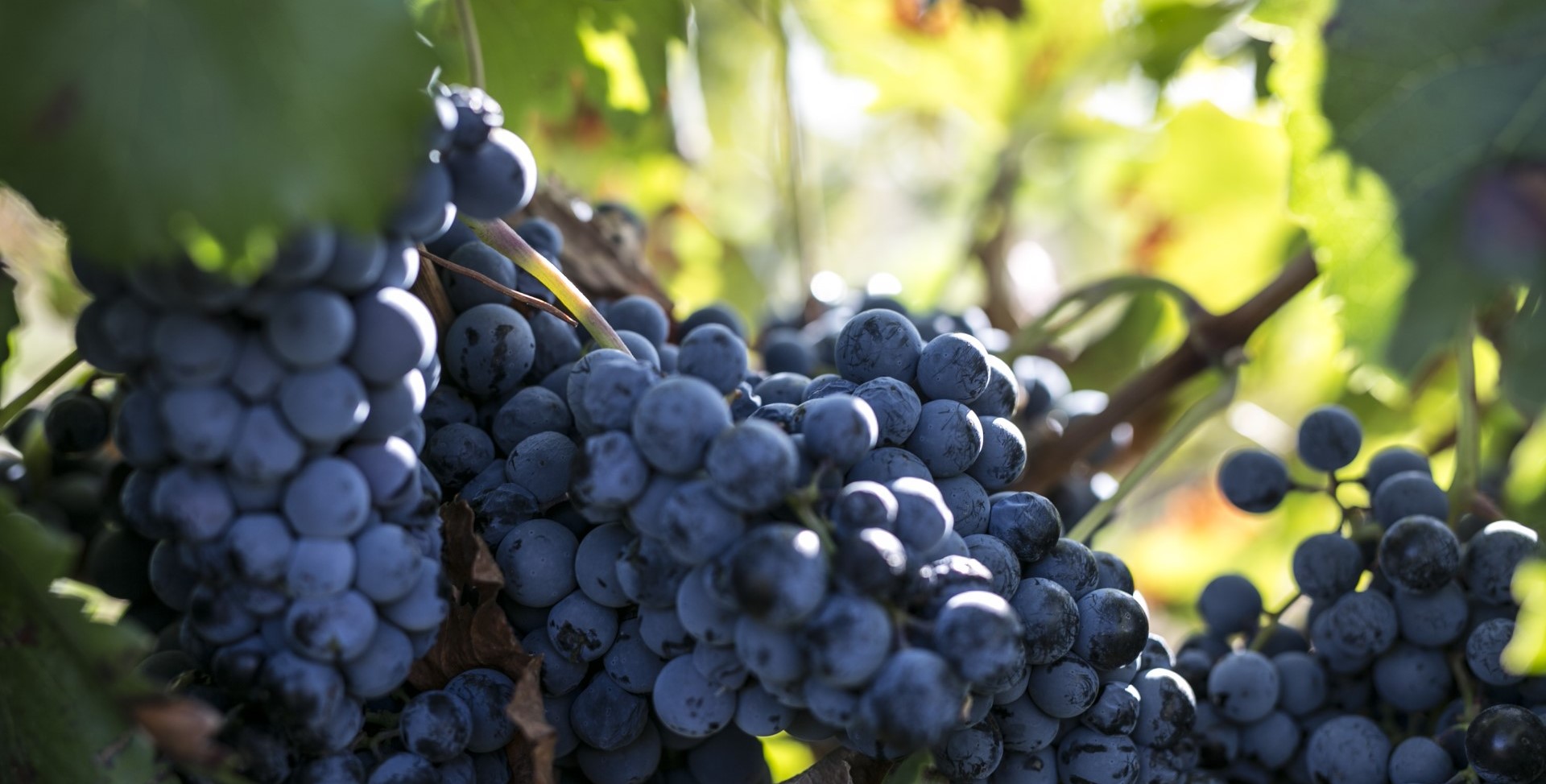 Tradition
Personality
Modernity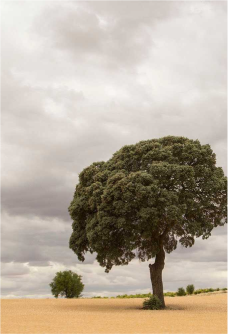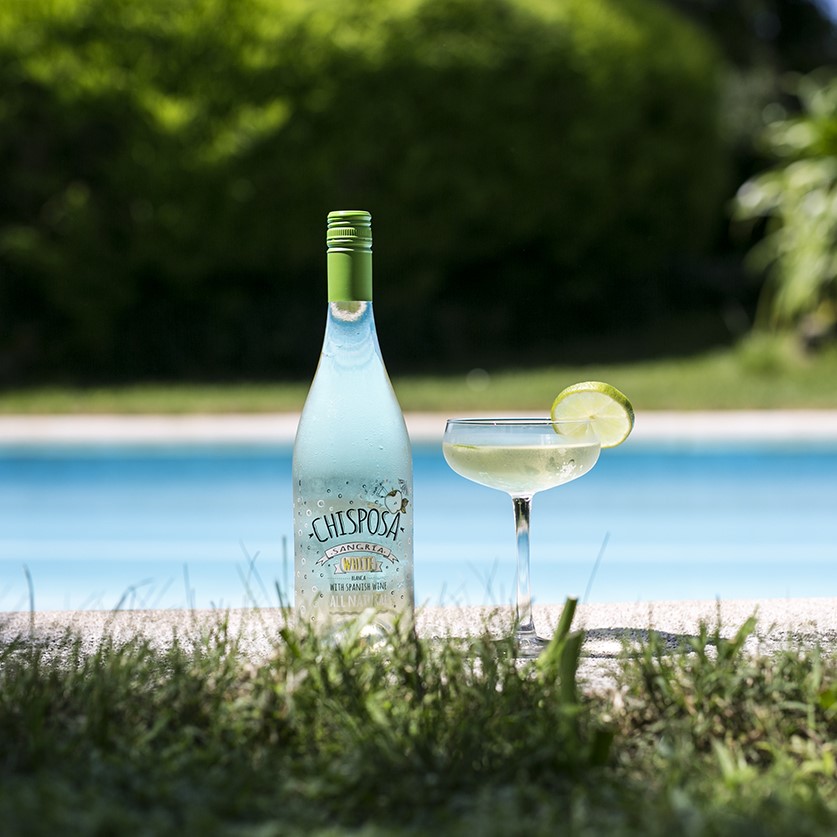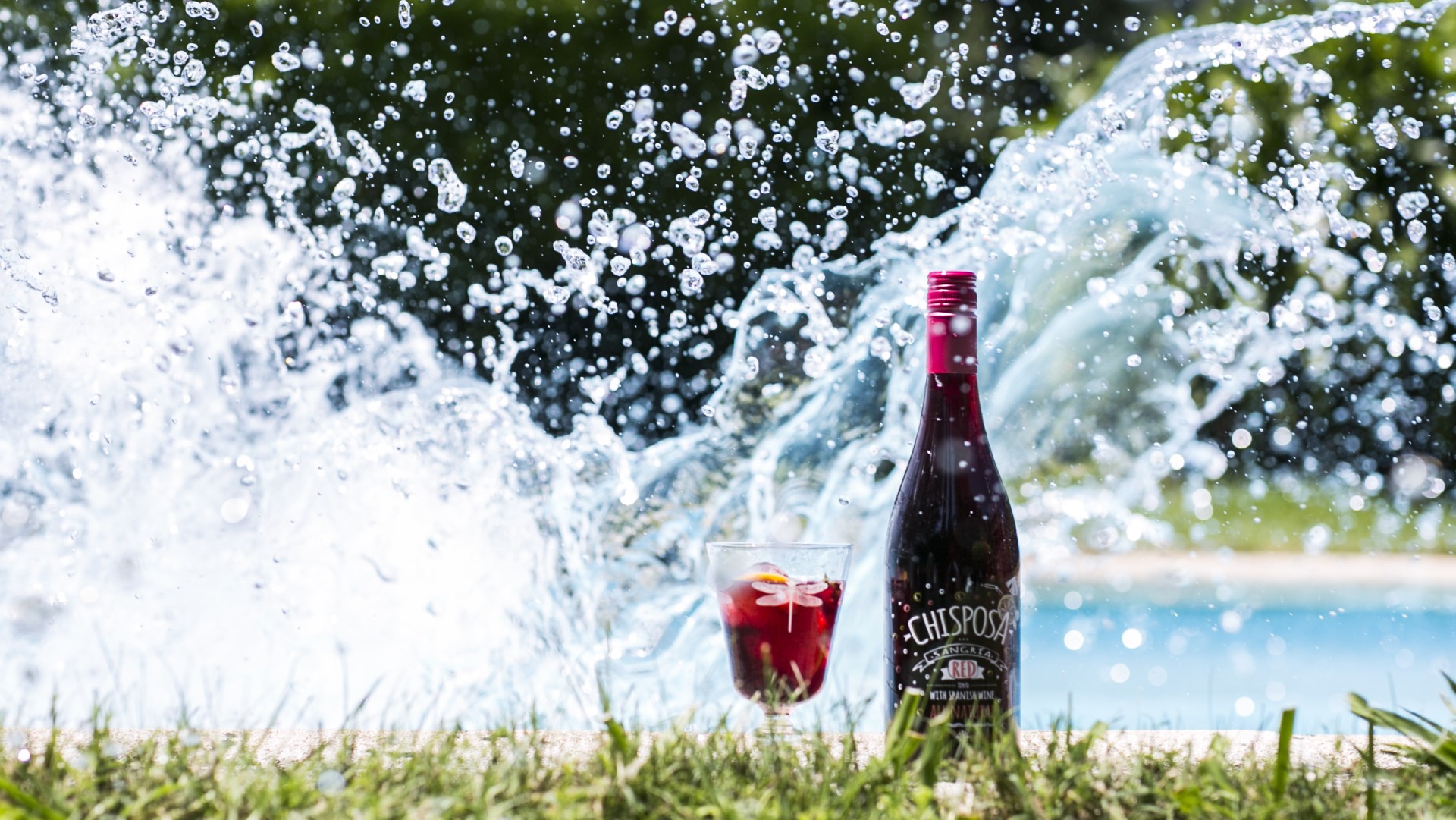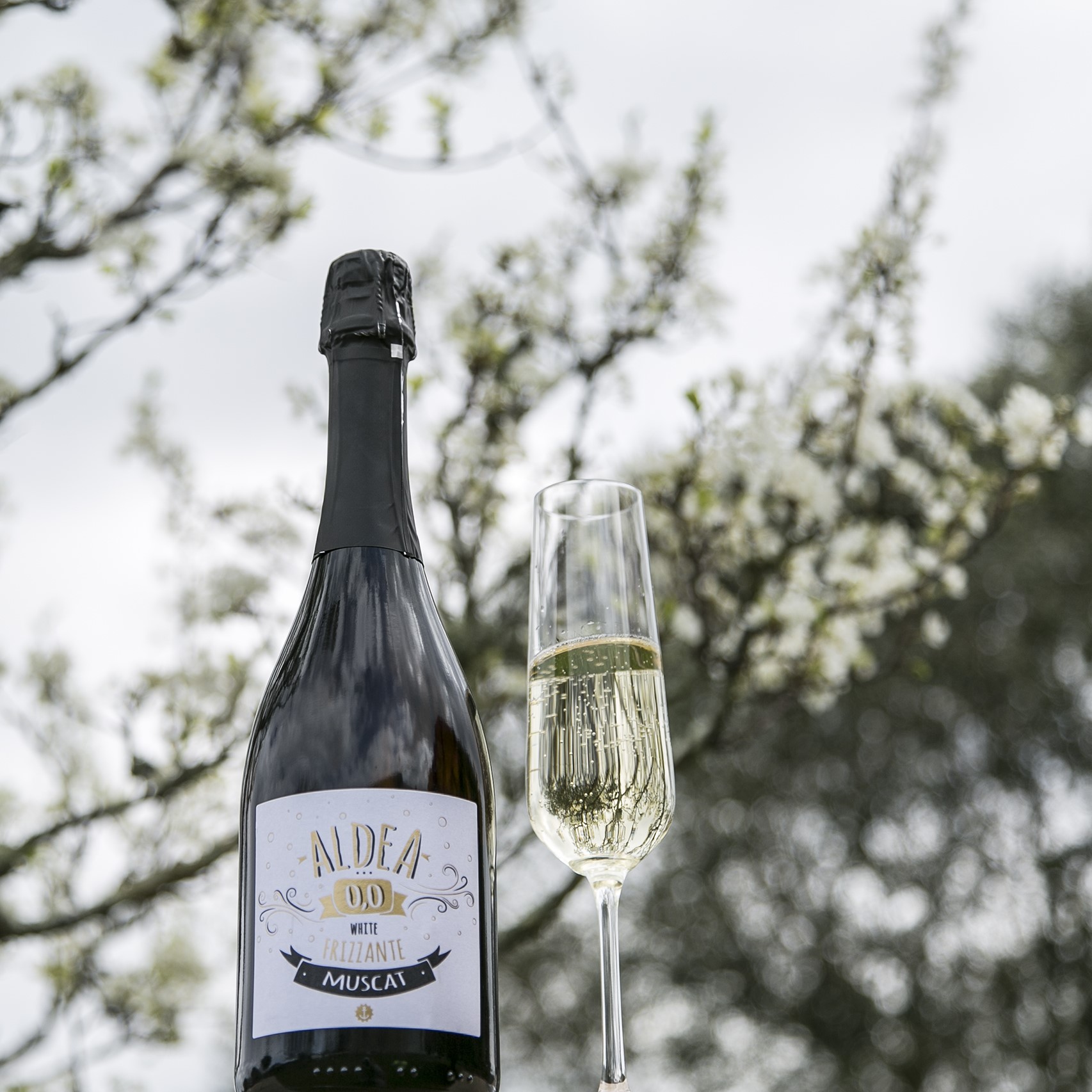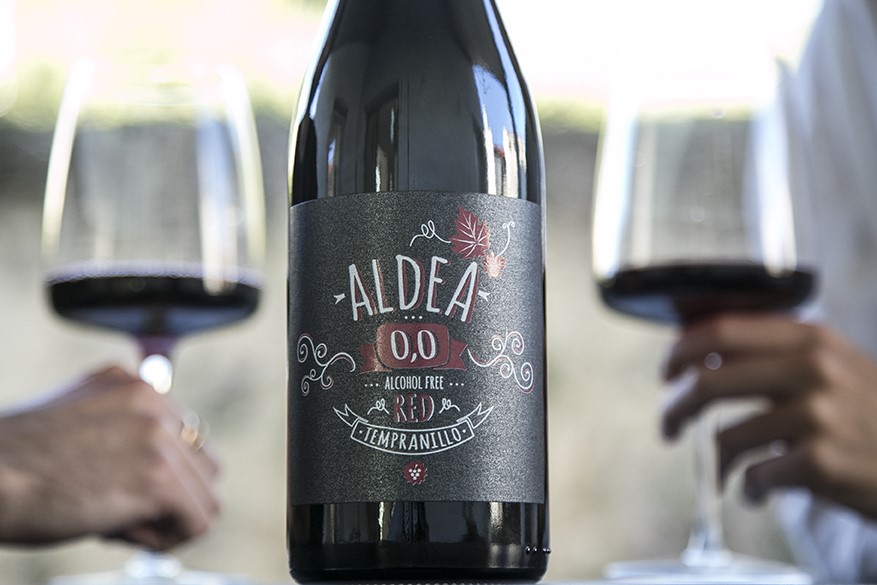 As a company specialized in the production of non-alcoholic wines, we organize everything from the selection of grapes to the dealcoholization and logistics for the production of non-alcoholic wines in bulk. We also carry out, on demand, the packaging of non-alcoholic products for various companies.
Markets in which we sell our products.
Germany, Belgium, Italy, France, Switzerland, United Kingdom, Estonia, Finland, Denmark, Sweden, Singapore, China, Japan, South Korea, Taiwan, USA.
At Producto de Aldea our international customer orientation and extensive knowledge of Spain's diversity, the result of years of experience in the sector, allow us to work as a team to create the right wine for each market.
Our technical knowledge allows us to ensure the process right from the roots. The customer only has to define his taste and we control the flow, guaranteeing the product's volume, certifications, production and bottling.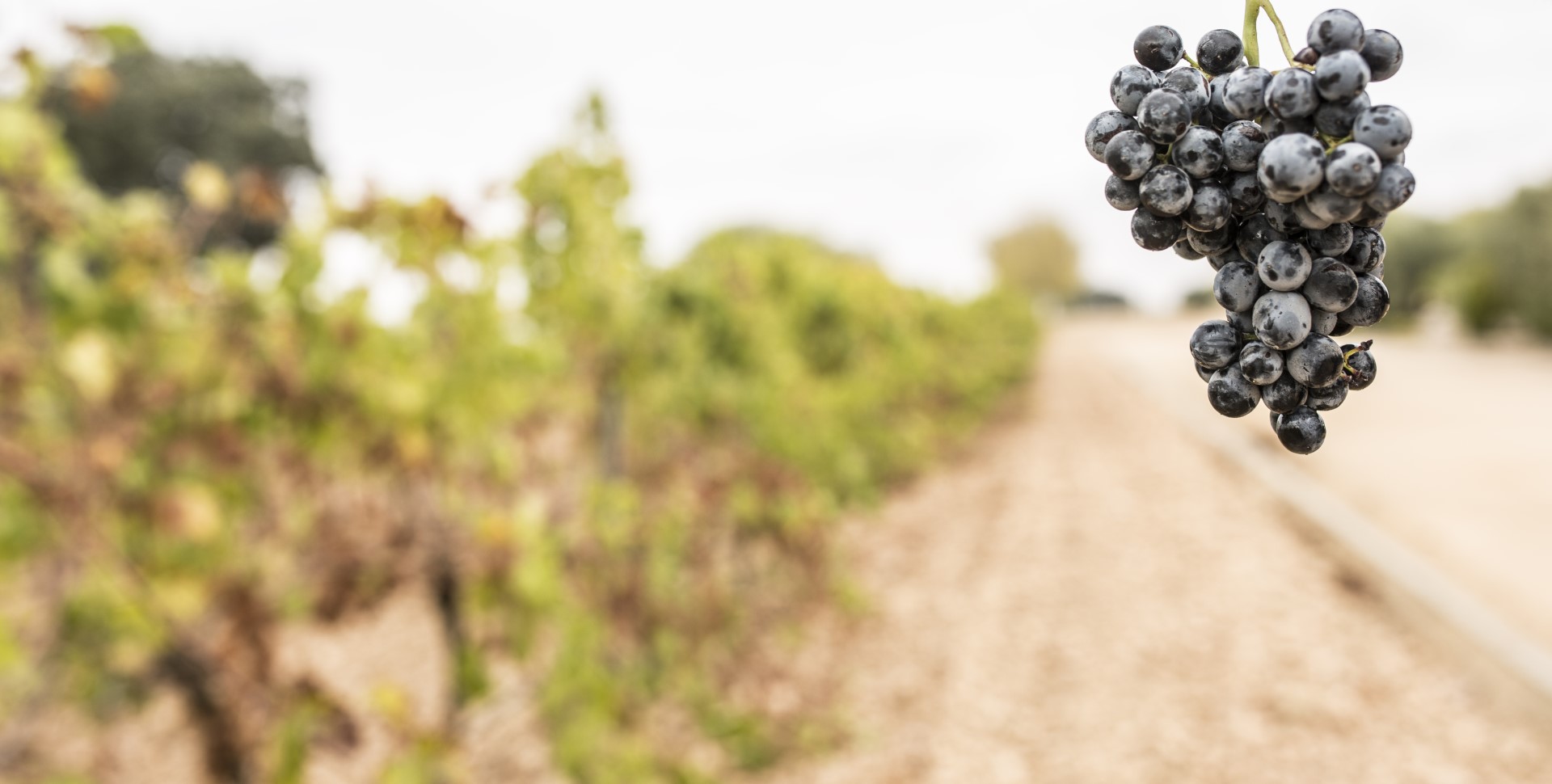 We are specialists in quality, non-alcoholic and low grade wines. Our aim is to offer wines that stand out and satisfy the tastes of new consumers more attuned to healthier lifestyles.